GLOVERS NEWS: Inspiring Ben to lead out Yeovil Town at Huish Park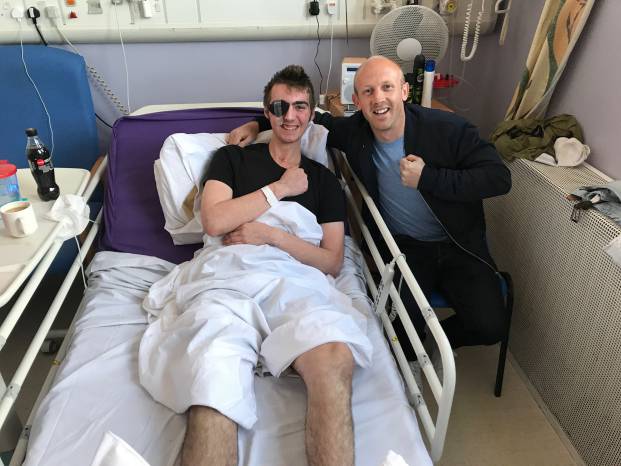 YEOVIL Town season-ticket holder Ben Thick will lead the Glovers out at Huish Park on Saturday (August 12, 2017) prior to the Sky Bet League Two clash with Accrington Stanley.
The 20-year-old was placed in an induced coma after a car accident in March, forcing the youngster to once again learn to walk.
At the time of his recovery, Ben received a visit from Town manager Darren Way who himself had to learn to walk again after suffering career-ending injuries from a car collision in 2008.
Having issued Ben with the challenge of recovering enough to lead the team out, the avid Town fan will do so this weekend for the Glovers first home game of 2017-18.
Ahead of gracing the Huish Park turf, Ben said: "My recovery has been tough but I'm still making good progress. I've got a long way to go but things are looking up. 
"Darren gave me the motivation to get back on my feet when I needed it the most. I'm pleased that he set me the challenge to lead the team out, it was a big thing to look forward to. 
"Hopefully we can get three points to top it off!"
Looking forward to seeing Ben once again, Town boss Way told YTFC.net: "It will be a great occasion for Ben and for us - he's a real inspiration and someone the players will be humbled to meet given what he's gone through.
"He's shown unbelievable determination and I'm pleased he's smashed the challenge of recovering to walk the team out. Hopefully, we'll do him proud on the pitch."
PHOTO – TOP: Yeovil Town fan Ben Thick with Glovers' manager Darren Way.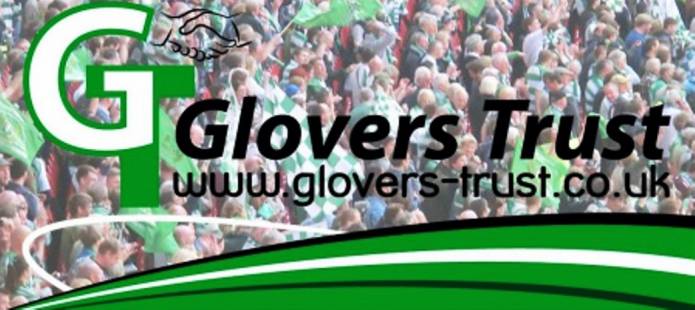 YEOVIL Town coverage is sponsored on this website by the Glovers Trust.  The Yeovil Town Supporters' Society Ltd – known as the Glovers Trust – is a democratic, not for profit organisation, committed to giving supporters a strong unified voice in the decision making process at Yeovil Town FC and strengthening the links between the club and the community that it serves.
Adult membership to join the Glovers Trust is just £10 per year, while it is just £1 per year for those aged Under-16; and £100 per year for a corporate membership.
Tags:
Yeovil Town FC.