YEOVIL NEWS: Children's competition to design a Christmas Light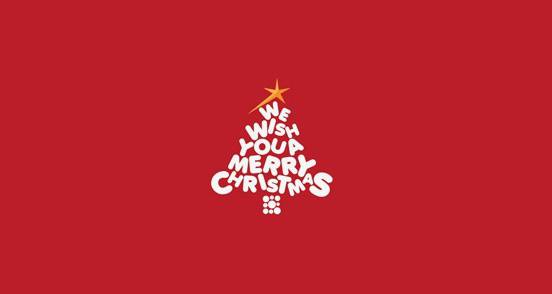 CHILDREN who live in and around Yeovil are being invited to design a Christmas Light in a special festive competition.
The best design will be produced and displayed in the town with Yeovil Town Council's light display over the Christmas period.
In addition, the lucky winner will have the honour of turning the Christmas Lights on the evening of Saturday, November 19, 2017.
The competition is open to children who are aged between five and 12.
Cllr David Recardo, chairman of the town council's promotions and activities committee, said: "We want to see as many children get involved in this competition as possible. The winner will see their design come to life and be on display in the town centre over the festive period."
The closing date for this competition will be September 8, 2017.
Entry forms are available by downloading from Yeovil Town Council website www.yeovil.gov.uk; via e-mail ytc@yeovil.gov.uk; by calling 01935-382424 to request an entry form or calling into Yeovil Town Council offices.
Entries need to be addressed to Amanda Card, Town Clerk, Yeovil Town Council, Town House, 19 Union Street, Yeovil, Somerset BA20 1PQ or emailed to ytc@yeovil.gov.uk .
Tags:
News.