GLOVERS NEWS: Yeovil Town fans can get Luton Town ticket refund now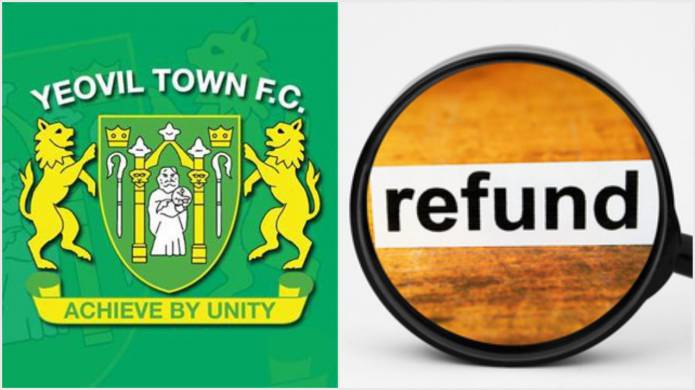 YEOVIL Town fans who witnessed the 8-2 defeat debacle at Luton Town on Saturday (August 5, 2017) have just under a week in which to claim their ticket refund.
The club's management and players agreed to refund the 258 Yeovil fans who were at Kenilworth Road on Saturday and endured 90 nightmare minutes on the opening day of the 2017-18 season in the Sky Bet League Two.
Fans who want to apply for a refund on their match tickets have to do so by Monday, August 14, 2017, at 5pm by visiting the ticket office at Huish Park in person.
They must take the valid Luton Town v Yeovil Town matchday ticket with them.
People can also apply for a refund by post by mailing their ticket to Huish Park Ticket Office, Yeovil Town Football Club, Huish Park, Lufton Way, Yeovil, Somerset, BA22 8YF.
Fans need to include a daytime contact telephone number inside the envelope with their ticket. A ticket office member of staff will then phone them and process the refund via a credit or debit card (excluding American Express).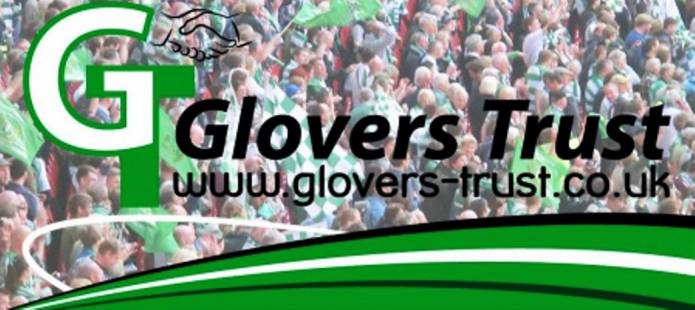 YEOVIL Town coverage is sponsored on this website by the Glovers Trust.  The Yeovil Town Supporters' Society Ltd – known as the Glovers Trust – is a democratic, not for profit organisation, committed to giving supporters a strong unified voice in the decision making process at Yeovil Town FC and strengthening the links between the club and the community that it serves.
Adult membership to join the Glovers Trust is just £10 per year, while it is just £1 per year for those aged Under-16; and £100 per year for a corporate membership.
Tags:
Yeovil Town FC.