GLOVERS NEWS: Ten facts about Wolverhampton Wanderers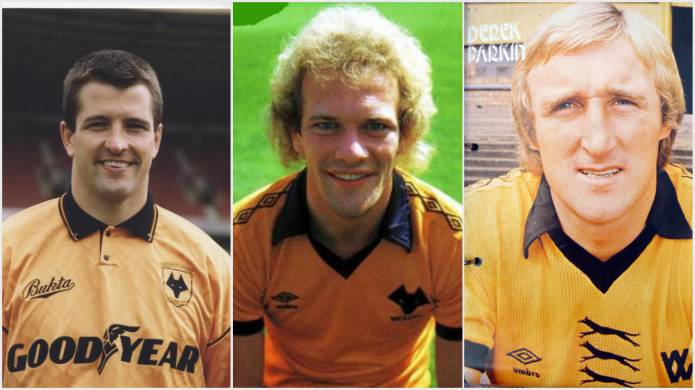 YEOVIL Town travel to face Wolverhampton Wanderers on Tuesday (August 8, 2017) in the First Round of the League Cup.
Here are ten facts about the famous club from the Midlands.
1: The club was originally known as St Luke's FC when founded in 1877 and has played at its Molineux stadium since 1889 to the present day.
2: Wolves won the old First Division championship on three occasions in 1953-54, 1957-58 and 1958-59.
2: Wolves have won the FA Cup four times in 1893, 1908, 1949 and 1960.
3: Wolves have won the League Cup two times in 1974 and 1980. They beat favourites Nottingham Forest, who were reigning European champions, 1-0 in 1980 when Andy Gray famously scored after Forest's keeper Peter Shilton and defender David Needham collided leaving the Wolves striker with an open target.
4: Wolves reached the first-ever final of the UEFA Cup in 1972 beating the likes of Juventus along the way, but lost 3-2 on aggregate to Tottenham Hotspur.
5: The club's traditional colours of gold and black allude to the city council's motto of "out of darkness cometh light" with the two colours representing light and darkness respectively.
6: The club's most famous player was the legendary Billy Wright who captained England a record 90 times and was the first player to win a century of international caps.
7: A total of 34 players have won full England caps during their time with Wolves.
8: Wolves were the first club to score 7,000 league goals when Seol Ki-Kyeon netted in the 1-1 draw at Crystal Palace in December 2006.
9: Wolves were awarded and scored from the Football League's first ever penalty kick on September 14, 1891. Get in!
10: The club's highest goalscorer was Steve Bull with 306 between 1986 and 1999 while the club's record appearance maker was Derek Parkin with 609 games between 1968 and 1982.
PHOTO – TOP: Pictured (from left) are Steve Bull, Andy Gray and Derek Parkin.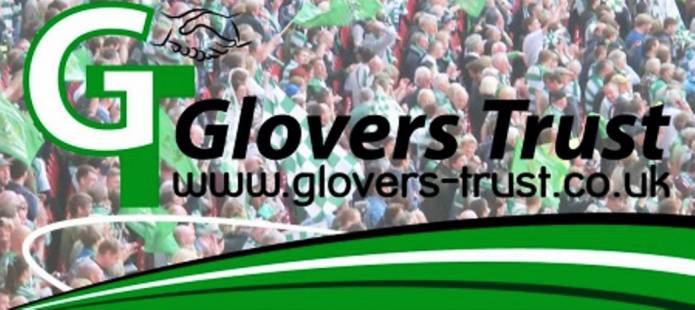 YEOVIL Town coverage is sponsored on this website by the Glovers Trust.  The Yeovil Town Supporters' Society Ltd – known as the Glovers Trust – is a democratic, not for profit organisation, committed to giving supporters a strong unified voice in the decision making process at Yeovil Town FC and strengthening the links between the club and the community that it serves.
Adult membership to join the Glovers Trust is just £10 per year, while it is just £1 per year for those aged Under-16; and £100 per year for a corporate membership.
Tags:
Yeovil Town FC.