SOUTH SOMERSET NEWS: Boys will be boys – toddler gets toilet seat stuck around neck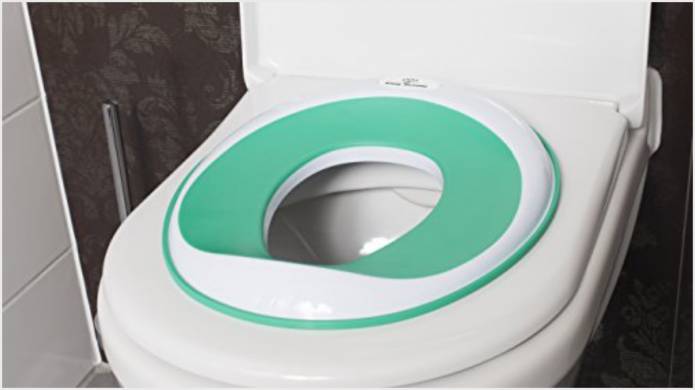 A WORRIED dad took his two-year-old son into Somerton Fire Station on Monday (July 31, 2017) night for help after his son had got a toilet training seat stuck around his neck.
It was coming up to 8.30pm when the firefighters at Somerton had to deal with this more unusual incident.
The officers quickly got the seat off and the little boy was thankfully uninjured in his ordeal.
PHOTO - TOP: Just to clarify - this was not the actual toilet training seat as described in this incident, but just a picture of a toilet trainer seat for illustrative purposes only.
Tags:
News.