LEISURE: Mud glorious mud at the Lowland Games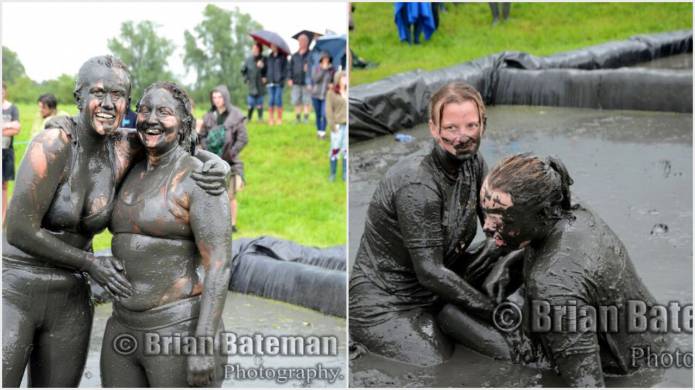 THE crowds came out once again on Sunday (July 30, 2017) to support the annual Lowland Games Day which is held each year at Thorney near Langport.
The Lowland Games were first started in 1984 by the England family and friends and this year's events were as much fun as always.
Sunday proved to be another big fun day for all members of the family with attraction and activities for everyone.
First on the agenda was the raft race where teams, with homemade craft, attempted to travel down a one-mile course – although judging by the number of boats which capsized on launch it was doubtful whether many of them had ever been tested in water before.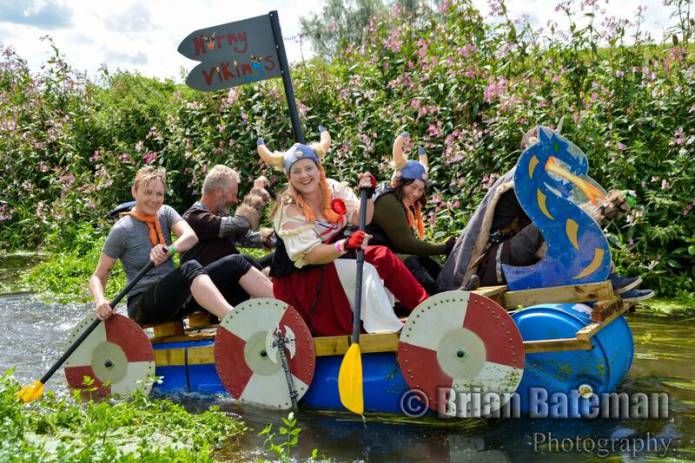 There were sideshows and stalls in abundance, with food and items connected with the countryside.
A companion dog show was well supported and the very popular terrier racing once again raised a few laughs.
Lovely sunshine one minute followed by torrential rain downpours the next tested the nerve of many of the spectactors and some left for home.
But those who stayed with the organisers to ensure the full programme of events was completed were able to enjoy the ever-popular mud wrestling.
Photographer Brian Bateman went along and supplied us with some great photos from the event.
For more photos – go to this link: http://www.yeovilpress.co.uk/blog/2017/07/31/the-lowland-games-day-july-30-2017/ .
Tags:
Leisure.