GYMNASTICS: Amazing gymnasts are putting Yeovil on the map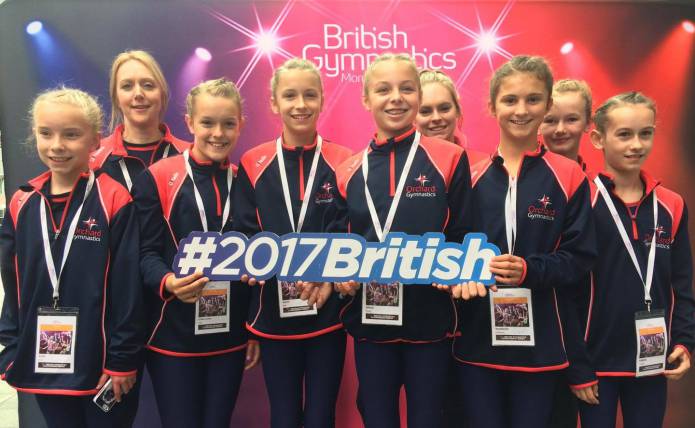 FOURTEEN talented gymnasts from the award-winning Orchard Gymnastics group in Yeovil competed at the recent TeamGym British Championships at the Echo Arena in Liverpool.
The prestigious event is part of the British gymnastics championship series which sees the best gymnasts compete across four different disciplines for titles at the highest UK level.
Orchard's national youth team qualified for the event back in March after exceeding the qualification score at the national qualifier in Edinburgh.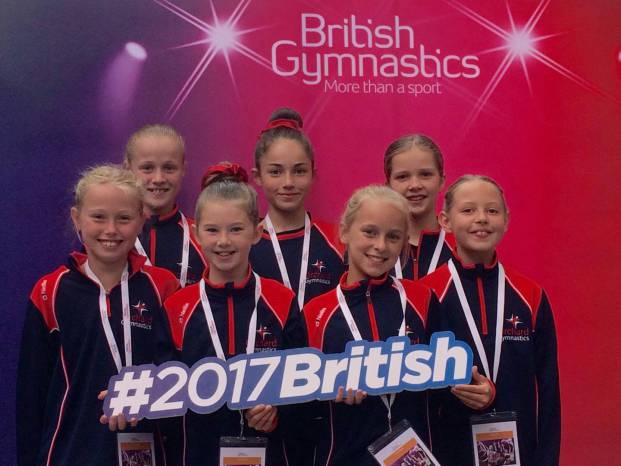 The club's primary team also succeeded in entry to the British Championships at its qualifying event held in Bracknell.
The gymnasts aged from 10-14 years compete in tumbling, trampet, vault and floor and as a team.
TeamGym is a natural extension of artistic gymnastics and routines require effective teamwork, excellent technique and spectacular elements.
The youth team finished tenth overall and the primary team finished in sixth place out of 12 teams.
Karen Phelan, the coaching director at Orchards Gymnastics, said: "This has been a fantastic year for our teams.
"Competing at such a high level is not only an impressive achievement for gymnasts and coaches, but a reflection of the standard of gymnastic facility, coaching and dedication to gymnastics that the club offers is now really paying off.
"We are proud to be putting Yeovil on the map."
Tags:
Sport.