LEISURE: Invitation to share in a pizza the fundraising fun – but tickets are selling pasta than you can say spaghetti!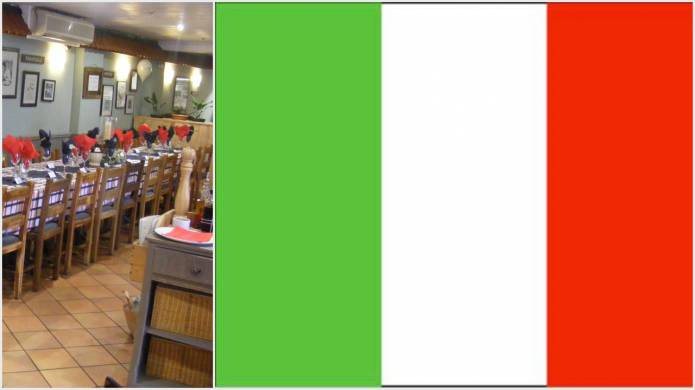 THE Mayor of Yeovil kicks-off his second year of fundraising for St Margaret's Hospice and School in a Bag by hosting an Italian Night.
The event will take place on Wednesday, September 6, 2017, from 7pm at the Nuova Italia restaurant in Ilchester and the Mayor, Cllr Darren Shutler, is hoping it will be another fun-filled and successful occasion for his two nominated charities.
Diners will be able to enjoy a three-course meal of traditional Italian cuisine along with live music.
It will cost £20 per person and cheques need to be made payable to D Shutler – The Mayor of Yeovil and sent it to 5 Streamside Cottages, Yeovil, Somerset BA20 2GD.
Payment and menu choices need to be with the Mayor by Thursday, August 24, 2017.
Contact darrenshutler@googlemail.com for tickets and more information.
The Mayor looks forward to hearing from you.
Tags:
Leisure.