YEOVIL NEWS: Staffing needs to be increased to cut out funeral service mistakes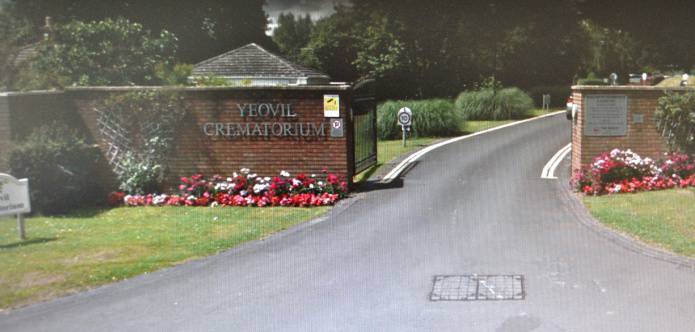 STAFFING hours need to be increased to try and stop unfortunate errors from happening during funeral services at Yeovil Crematorium.
Members of the Yeovil Crematorium and Cemetery Committee were presented with a report last week which said that complaints had been received from funeral directors, bereaved and clergy because of mistakes made by temporary staff.
During the 2016-17 financial year a total of 1,763 cremations were carried out at Yeovil Crematorium but committee members were told last Wednesday (July 19, 2017) that in order to provide a quality service for that number of ceremonies and to continue improving the facilities staffing levels needed to be adequate.
"Increasing a current member of the office team's working hours from 17.5 per week to 30 hours per week will provide adequate time for proficient provision of cover in various essential areas such as the crematory and chapel," said a report.
"Extending the hours will still enable the post holder to provide cover for both the chapel and crematory.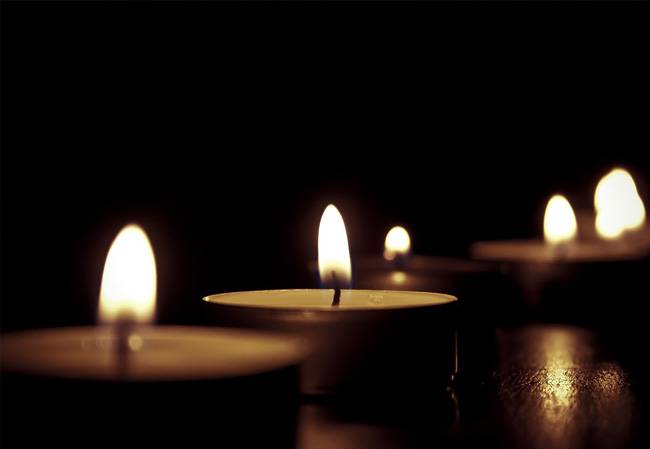 "The office duties will still remain and are essential because the administration required for each service is significant and, understandably, accuracy is vital with statutory documentation, service details and chapel arrangements all needing to be meticulous."
A chapel attendant is required for every funeral service as they will greet the funeral director, mourners and bereaved family, operate the music system and liaise with the clergy and organist.
External council staff provide relief cover for the chapel during periods of staff absence – but that has led to problems.
"The responsibility on the chapel attendant is considerable as there can be very large congregations, complicated presentations, specific music requests, web casting, potential difficulties from mourners and family rifts.
"This can be problematic as relief staff are not always available to the crematorium and unfortunately, during and following periods of external chapel cover, complaints have been received from funeral directors, bereaved and clergy following errors,"
"Increasing the hours worked by a current member of staff would alleviate the need to bring cover in from other departments. Unfortunately these relief staff may not be suitably familiar with the needs of the service.
"Staff not engaged in this line of work on a regular basis can understandably find the nature of the work unnerving."
The report was deferred until the next meeting of the Yeovil Crematorium and Cemetery Committee.
Tags:
News.