YEOVIL NEWS: Double T or single T – that is T question!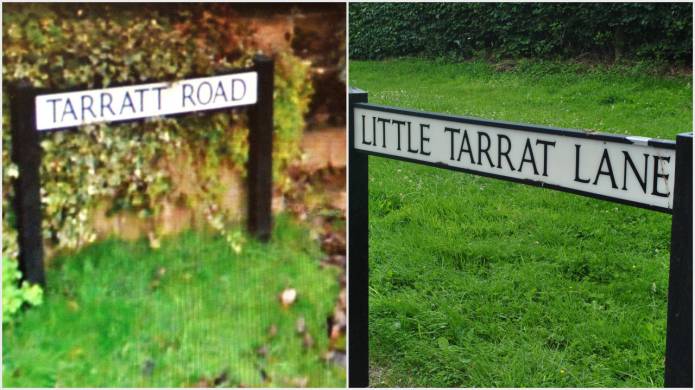 IT might seem petty – and that is petty with a double T – but someone has been left infuriated over the fact that two roads in Yeovil with the same name have been spelt differently.
It has been brought to the attention of South Somerset District Council by a resident of Tarratt Road that the street nameplate for Little Tarrat Lane is spelt "incorrectly" with just one T at the end.
The complainant has said that the Yeovil history books show that Tarratt is spelt with two Ts at the end and Little Tarrat Lane, which is where St Margaret's Hospice is situated on the edge of Yeovil, should be corrected.
Further investigations have shown that the name was originally applied to a large field called Torren, then by about 1750 it was Torrett and by the 1830s it was Tarratt.
So the complainant believes that the spelling of Tarrat – with one T at the end – is "almost certainly due to a mistake on someone's part at the council."
But the council's engineering technician Denise Wallace said: "It would seem that it could be spelt Tarratt, but the alternative spelling of Tarrat could have originated from a number of organisations.
"I have had no complaints from Yeovil Town Council or St Margaret's Hospice about the spelling of the word.
"Royal Mail has the spelling Tarrat on its address database as does St Margaret's Hospice on its website. Nobody who will be directly affected has brought this to our attention."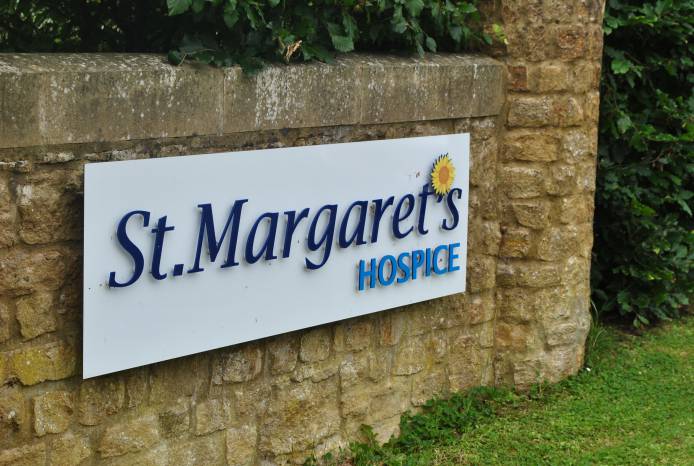 The complainant has written to Yeovil MP Marcus Fysh about the issue, while it will also be discussed by Yeovil Town Council's buildings and civic matters committee on Tuesday (July 18, 2017).
PHOTO - TOP: Infuriating for one person - Tarratt Road and Little Tarrat Lane.
PHOTO - RIGHT: St Margaret's Hospice is situated in Little Tarrat Lane.
It has been suggested that if there was a decision to alter the name of Little Tarrat Lane to Little Tarratt Lane then it would mean St Margaret's Hospice having to go to the expense and inconvenience of changing all of its stationery.
Mrs Wallace has asked town councillors for their agreement to seek the views of St Margaret's Hospice and residents of Little Tarrat Lane before the "situation gets out of hand."
Tags:
News.