YEOVIL NEWS: Appeal for books and toys at Yeovil Hospital's Maternity Unit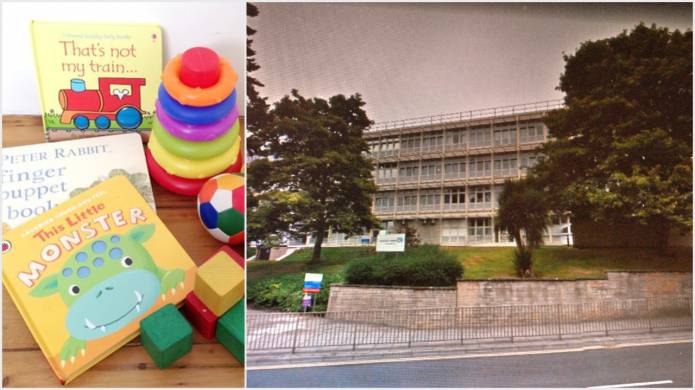 THE Yeovil Hospital Maternity Unit has put out an appeal for donations of small toys and books for its waiting room area.
Maternity staff have said they are not looking for cuddly toys, but small toys that can be played with by the children while waiting or books.
But a spokesman, speaking on the unit's social networking Facebook page, said: "For infection control reasons we need to be able to clean them so they should ideally be made of plastic."
Donations can be dropped into the antenatal outpatients on the ground floor of the Women's Hospital from 8.30am to 4.30pm Monday to Friday.
PHOTO - TOP: The Maternity Unit at Yeovil District Hospital is in need of children's books and toys for its waiting room area.
Tags:
News.