YEOVIL AREA NEWS: Beware of native plants like wild parsnip and hogweed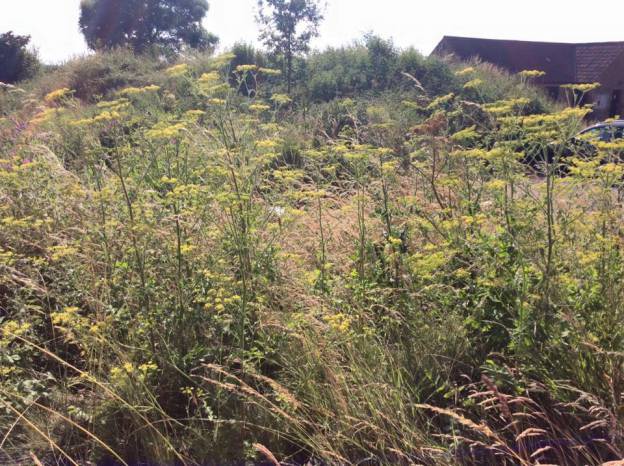 RANGERS at the Ham Hill Country Park near Yeovil are warning visitors to take extra care around native plants such as wild parsnip and hogweed.
If the sap gets onto your skin and is then exposed to sunlight in could cause nasty burns and there have already been reports of this happening to a few people in recent weeks.
The countryside rangers have said that washing the sap off with water promptly will avoid issues.
"If you do get sap on your skin and react then seek medical attention from your GP who will be able to help," added a spokesman for the rangers.
"We are working with our volunteers and pulling up wild parsnip in the busiest areas of site. The hogweed which prefers the path edges is strimmed back so you can avoid it."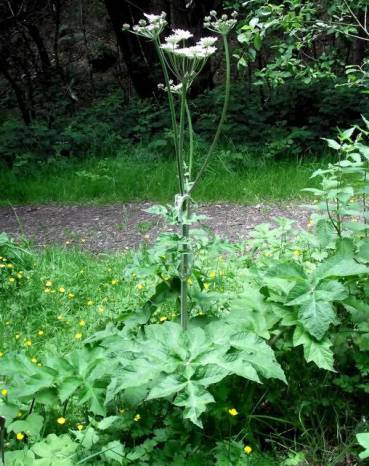 PHOTOS: Courtesy of South Somerset District Council's countryside rangers.
Tags:
News.