YEOVIL NEWS: Second exit from main Tesco store is now open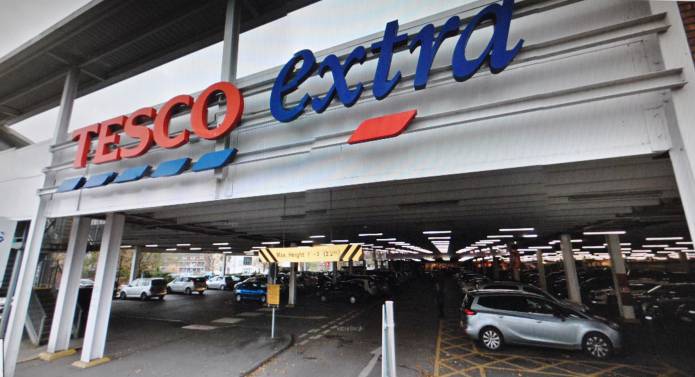 A NEW junction to help ease congestion and improve journey times in Yeovil town centre is now open.
Somerset County Council has created a second exit from the main Tesco store in the town onto Clarence Street.
This means cars that have previously had to loop around the Horsey Lane roundabout to travel north or east can now simply drive onto Clarence Street and then access the Hospital Roundabout.
This should significantly reduce vehicle miles travelled in the town centre, save local people money in fuel costs and improve air quality through reduced CO2 emissions.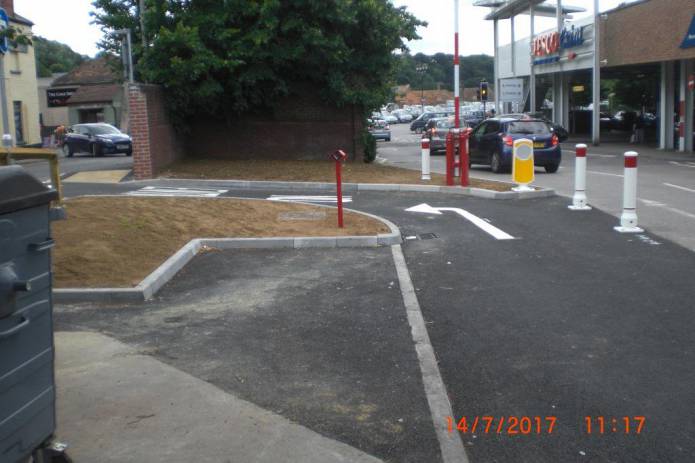 Cllr John Woodman, Somerset County Council's spokesman for highways, said: "This has been a really positive scheme for Yeovil. It's been low impact with virtually no disruption and we know there was a lot of support for it locally.
"The new exit may be a minor change, but it should make a big difference. It will reduce the mileage of those who shop in Tesco and indirectly benefit everyone by taking cars off the network and reducing congestion and air pollution."
South Somerset District Council's Area South committee chairman, Cllr Peter Gubbins, added: "We are pleased to now see the second exit fully functional and that traffic movement down towards Horsey roundabout has reduced, helping motorists get around the town centre a lot more easier than before."
Find live travel alerts and information about roadworks at www.travelsomerset.co.uk or follow @TravelSomerset on Twitter.
PHOTO - ABOVE: The new second exit from Tesco.
Tags:
News.