LEISURE: Enter now for the 2017 Johnson Park Got Talent contest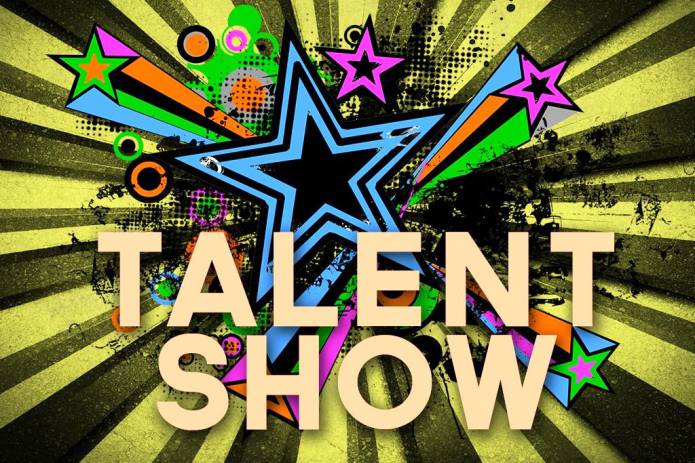 THERE is still time to enter a planned talent competition being held later this month at Johnson Park in Yeovil.
The JP's Got Talent contest will be held on Sunday, July 23, 2017, as part of the annual Johnson Park Fun Day.
There will be age categories – 8 and Under; 9-16 years; and 16-plus.
A spokesman said: "It can be groups or individuals and we are looking for any talented young person to take part – if they sing, dance, do magic, tell jokes, anything that will entertain the audience, we want to hear from them."
The closing date for entries is Friday, July 14, 2017. Email leenatandrio@hotmail.co.uk for further information.
Competition sponsors include Yeovil Press, Yeovil Aerial Services, Orchards Estates and Barking Mad Bath and South Somerset.
Tags:
Leisure.