YEOVIL NEWS: Help is at hand for homelessness and begging in Yeovil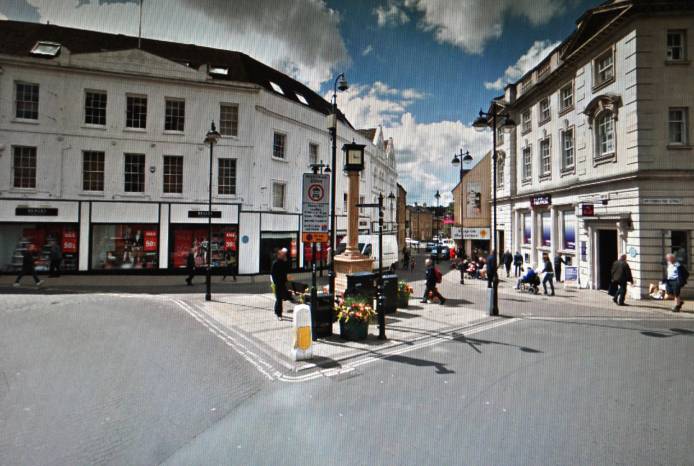 A NEW information leaflet from the Yeovil One Team offers advice and information about sources of support for people who are homeless, and may be begging in Yeovil town centre.
The leaflet identifies services and help provided in the town and will also be a useful reference for interested individuals to make referrals.
Yeovil crime reduction team co-ordinator, Gareth Williams, speaking about the new leaflet, said: "We are already utilising the leaflet with every incident that comes to our attention and we will target newcomers quickly with aid, guidance and support which will help to reduce the number of people who are homeless and begging on the streets of Yeovil."
The council and police led Yeovil One Team is a joint partnership which aims to work together to improve neighbourhood community safety in the policing area of Yeovil known as Yeovil One.
Cllr Tony Lock, chairman of the Yeovil One Team, added: "The introduction of the new leaflet is a great step forward to making people aware of what help and support it available to them and the alternatives to either sleeping on the streets or begging.
"All the different agencies are listed to assist those in need, so there is no excuse for not being able to access the help you require."
Beggars in Yeovil are identified quickly through the use of CCTV, Radio Link Members and the public, with each incident being recorded and passed to the relevant agency.
Copies of the new leaflet - entitled What is it you Want? How can we Help - are available at public information points throughout the town centre. For further information, please contact the Yeovil One Team at Petters House in Yeovil.
PHOTO - TOP: Yeovil town centre.
Tags:
News.