SOMERSET NEWS: Ollie backs skin cancer campaign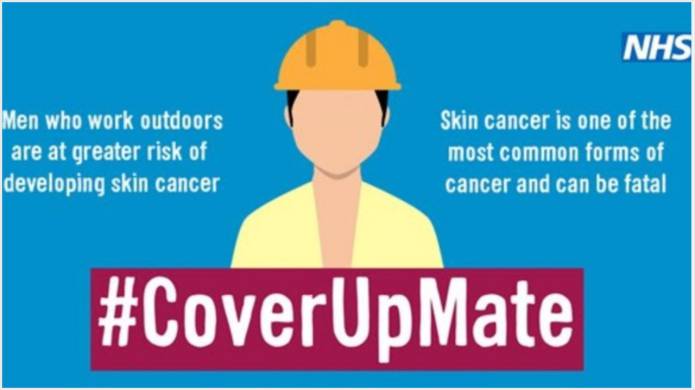 A SOMERSET construction worker – who was diagnosed with skin cancer due to working in the sun without protection – has urged people to "cover up."
Twenty-three-year-old Ollie Ash was diagnosed with a malignant melanoma when he was just 17 after a friend first noticed blood seeping through the back of his t-shirt from a mole.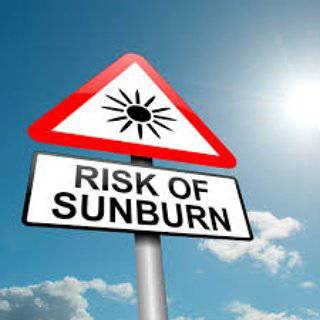 "I went to my GP, who referred me to a dermatologist, which led to day surgery in Yeovil Hospital for mole removal," said Ollie, of Yeovil.
"Places like building sites, which are generally all men, and other trades would consider it 'uncool' to apply sun protection. No one wants skin cancer. So my advice is that it's not worth risking your health when you just need to take a couple of minutes out of your day to apply sun cream."
His advice comes as Somerset's public health experts join with GPs to remind outdoor workers to 'Cover Up, Mate" if they want to avoid skin cancer.
Rates of skin cancer in Somerset and the South West are on the rise and the new 'Cover Up, Mate' campaign aims to target those most at risk. This is often men working in farming, gardening, construction workers and sports – many of whom seldom use sun cream.
A common fallacy is that the sun in this country is not strong enough to cause sun burn and therefore skin cancer.
Trudi Grant, Somerset's Director of Public Health, said:  "Your risk of getting skin cancer is linked to your exposure ultra violet (UV) radiation which is within sunlight.
"As we have seen better weather overall this year this will encourage more people to spend more time outside, thereby exposing themselves to the greater UV levels.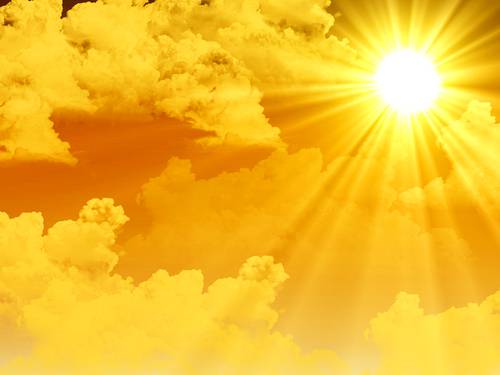 "But sunburn causes skin cancer so it's important people take more care, especially men and those who work outside. They need to use at least factor 15 sunscreen with good UV-A protection and apply it generously on all exposed skin."
Top tips for avoiding sunburn and the risk of skin cancer: 
·         spend time in the shade if you can.
·         make sure you never burn.
·         cover up with suitable clothing and sunglasses.
·         use at least factor 15 sunscreen.
Dr Amelia Randle, a Somerset GP and Cancer Lead for Somerset Clinical Commissioning Group, said: "It's important to avoid sun burn by either covering up or wear a high factor sun screen cream.
"If people believe they have a mole or blemish that has been changing shape, bleeding or itching for some days or weeks then they should have this assessed by a GP.  People need to be vigilant and aware of the signs and symptoms of skin cancer, but don't be over anxious."
For more helpful information about safety in the sun and reducing your risk of sun burn and skin cancer visit the NHS Choices web site at http://www.nhs.uk/livewell/skin/pages/sunsafe.aspx .
Tags:
News.