SOMERSET NEWS: Myxomatosis case announced by veterinary surgery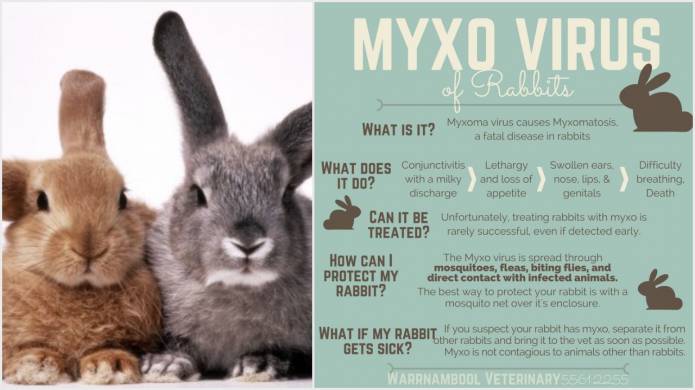 PET rabbit owners are being urged to make sure their animals are vaccinated against the deadly disease myxomatosis – after a Somerset veterinary surgery reported a case on Thursday (June 14, 2017).
The Minster Veterinary Surgery took to social media to put out the warning about the issue after it came across a case of the disease in the Ilminster area.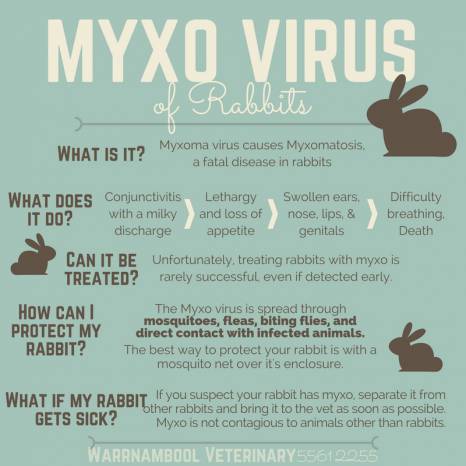 "Just a warning to all you lovely rabbit owners," said the message on the Minster Veterinary Surgery's Facebook page. "Unfortunately we have had a pet rabbit in with myxomatosis from the Ilminster area in this morning. Please make sure your rabbit is vaccinated against this illness."
Myxomatosis is a disease that affects rabbits caused by the myxoma virus. It was first observed in Uruguay laboratory rabbits in the late 19th century.
It was introduced into Australia in 1950 in an attempt to control the rabbit population.
Affected rabbits develop skin tumors, and in some cases blindness, followed by fatigue and fever; they usually die within 14 days of contracting the disease.
The disease is spread by direct contact with an affected animal or by being bitten by fleas or mosquitoes that have fed on an infected rabbit.
The myxomatosis virus does not replicate in these insect hosts, but can be physically carried by an insect's mouthparts such as from an infected rabbit to another susceptible animal. Due to the potential of insect vector transmission, pet rabbits may be susceptible and vaccination is highly recommended.
For more informaiton on myxomatosis – go to this link: https://www.pdsa.org.uk/get-involved/our-current-campaigns/vaccinations/vaccinating-rabbits?keycode=220321&_$ja=tsid:67827 .
Tags:
News.