GLOVERS NEWS: Funeral details for former chairman Bryan W. Moore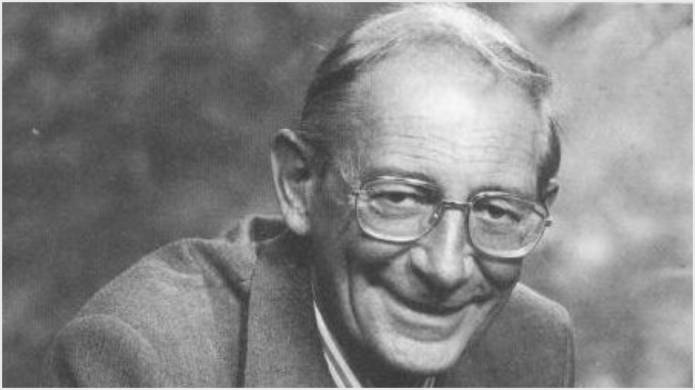 THE funeral arrangements for former Yeovil Town chairman Bryan W. Moore, who died earlier this week at the age of 81, have  been announced.
Mr Moore, who had spent a lifetime of support for the Glovers including the club's chairmanship from 1991-96, passed away peacefully on Sunday (June 11, 2017) at Dorset County Hospital following a short illness.
The funeral service will take place at Yeovil Crematorium on Friday, June 23, 2017, at 10am and mourners are asked to please wear bright colours.
Although he was an ardent football fan and will always be remembered by fans at Yeovil Town FC, he was also a much-loved husband, father, grandfather and friend to many.
Family flowers only please, although donations in memory of Mr Moore can be made for the Cancer Appeal Dorset County Hospital at www.dchft.nhs.uk/charity and be sent c/o Clive Wakely, A. J. Wakely & Sons, 33 Sparrow Road, Yeovil, Somerset BA21 4BT. Please make cheques payable to the charity.
Many people have taken to social media to pay tribute to Mr Moore who held Yeovil Town FC together during its most turbulent time in its history when it nearly went out of business because of financial problems following the move from the old sloping ground of Huish to the newly-built Huish Park in 1990.
PHOTO - TOP: Bryan W. Moore.
Tags:
Yeovil Town FC.