LEISURE: Home Farm Fest Press free newspaper still available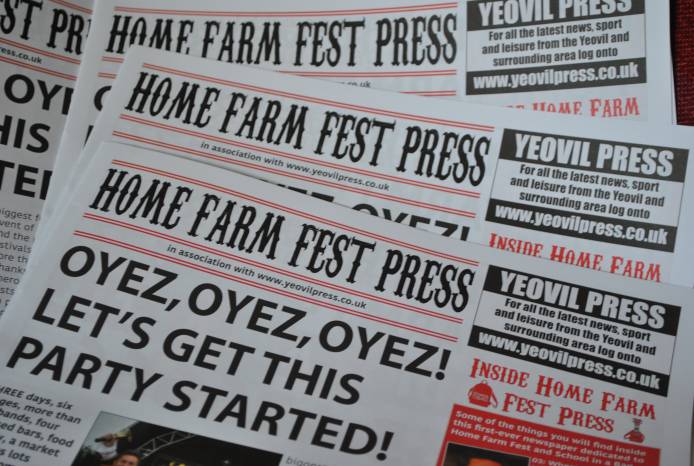 PEOPLE can still pick up a copy of the free first-ever souvenir Home Farm Fest Press newspaper which was published to go alongside last weekend's charity music festival near Yeovil in aid of the School in a Bag initiative.
Home Farm Fest Press was produced by Steve Sowden, of the Yeovil Press news/leisure website, who has been a long-time supporter of the SIAB project which grew out of the Piers Simon Appeal charity.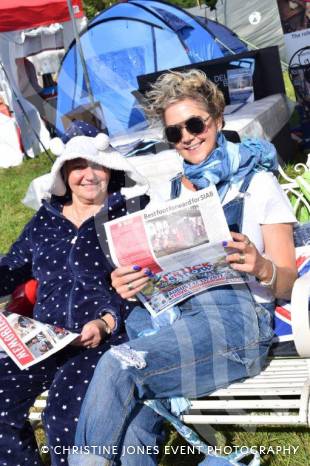 A large number of the newspapers were distributed during the three-day festival held from Friday, June 9, 2017, through to Sunday, June 11, 2017, at Home Farm in Chilthorne Domer.
But there are still some available and these can be picked-up  - FOR FREE – from the Yeovil Keystores newsagent and convenience store on Preston Road in Yeovil.
Steve said: "Many thanks to Martin Dunn at Yeovil Keystores for allowing me to leave some of the papers at the shop in Preston Road for people to pick-up. Even if you didn't go to the festival, please still get a copy and learn more about the fantastic work of the School in a Bag project.
"The paper was – I think – a big success and I've had a number of favourable comments from people."
The 12-page paper – published by Wincanton Print – was packed with photos and information about the festival and the charity itself which was first formed in early 2005 in memory of former Preston School and Yeovil College student Piers Simon who was killed in the Boxing Day Asian Tsunami of 2004.
The School in a Bag initiative provides – what it says on the tin – a schoolbag packed full of everyday school equipment and eating utensils to thousands of children around the globe in poverty-stricken and disaster-affected countries.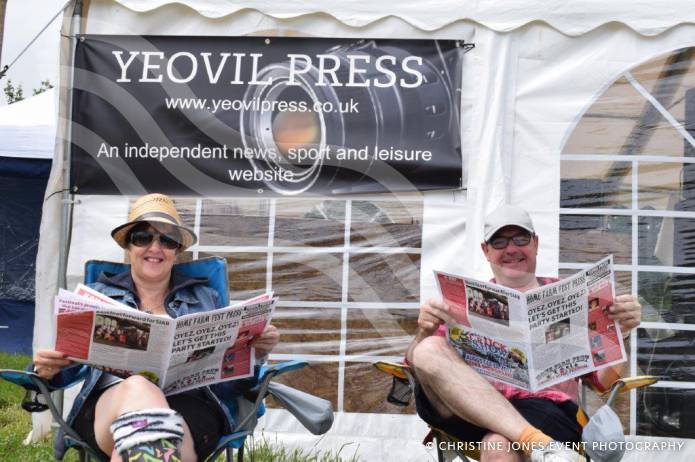 Steve said: "I'm delighted to have produced the festival's first-ever newspaper and I'd like to thank all the advertisers who made this possible - The Brewers Arms, CETSAT, Radio Cabs, Funtasia Entertainment Ltd, Yeovil Aerial Services, Chudley International, Trade Solutions, Ham Hill Cider, Wincanton Print, Mayor of Yeovil, M.Y.C.G, The Yeovil Show, Wessex Truck Show, GSL Events, The Knoll Care Home, and JRH Media.
"Also special thanks to Wincanton Print and James Healey of JRH Media for their help and support in putting the newspaper together."
And Steve added: "Here's looking forward to Home Farm Fest Press 2018! I've already got some ideas for next year's paper."
PHOTOS: Taken during last weekend's Home Farm Fest at Chilthorne Domer.
Tags:
Leisure.