SOMERSET NEWS: Body found in search for missing Tyrone Adams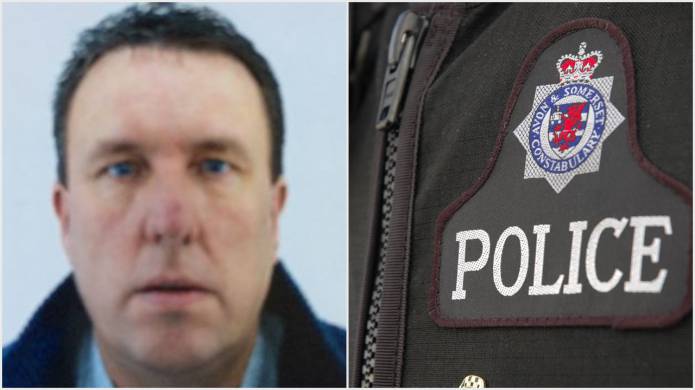 THE body of a man was found by a member of the public at around 11.30am on Monday (June 12, 2017) in a field off Lyme Road in Crewkerne.
While formal identification has not yet been carried out, police believe the body is of missing 48-year-old man Tyrone Adams.
A police spokesman said: "His family have now been updated and our thoughts are with them.
"The death is being treated as unexplained, but we don't believe there are any suspicious circumstances."
Tags:
News.