SOMERSET NEWS: Have you seen missing Tyrone Adams?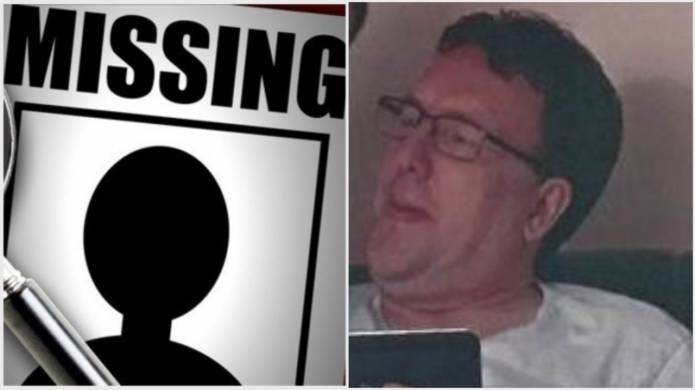 POLICE need your help to find a vulnerable 48-year-old missing man in the Crewkerne area.
Tyrone Adams has been missing from the Chubbs Lawn area since June 1, 2017.
He was seen on Monday night (June 5, 2017) at about 9pm near to the George public house in Crewkerne when he said he would return home but he did not turn up.
A police spokesman said: "Concern is growing for Tyrone who is known to be depressed and may appear quiet and subdued.
"He is a white man, about 6ft 3ins tall, of stocky build with short grey hair. When he went missing he was wearing a T-shirt (colour unknown) and jeans."
It is possible he is in the Crewkerne area although he also has links to Yeovil.
The spokesman added: "We're keen for Tyrone, or anyone spotting him, to call us."
If you have information call 999 quoting reference 5217123238.
Tags:
News.