SOUTH SOMERSET NEWS: LibDem geography needs to be improved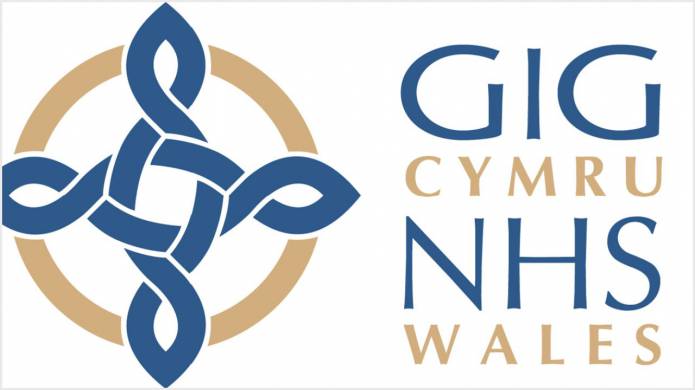 LIBERAL Democrat officials in the Yeovil Constituency have apologised after party leaflets talking about concerns over the state of the NHS in Wales have been dropping through people's letterboxes in South Somerset.
Yeovil LibDems were made aware on Monday (May 22, 2017) morning about the error which has resulted in voters in the constituency receiving literature on the state of the Welsh NHS.
A LibDem spokesman said: "We are of course very concerned about the state of the NHS in Wales, and everywhere else for that matter.
"It was never our intention to make this a campaign issue in Yeovil, as we are keen to fight for hospitals in Chard, Crewkerne and Yeovil rather than Cardiff.
"Eight out of thirteen community hospitals in Somerset are set to close in the next few years as a result of budget cuts."
The spokesman added: "Clearly geography is an important subject which should not be ignored, particularly as schools in Somerset are seen to lose £3m as a result of the Conservatives freeze to the education budget.
"Mistakes happen. Unfortunately we can only apologise for any confusion which has arisen from this error."
Yeovil LibDems understand that only TA postcodes were affected by the problem and are investigating to make sure that this problem does not happen again.
The spokesman added: "If any constituent has concerns over the state of our local NHS they can contact us on 01935-425025."
The quick thinking of Chard Royal Mail Delivery Office's Matthew Francis stopped these leaflets being distributed in the Chard area.
Jo Roundell Greene, the LibDem candidate for the Yeovil Constituency, said: "Thanks to Matthew we have minimised the number of people who have been affected by this error. I am extremely grateful for his diligence and initiative in stopping this leaflet from going out."
The Yeovil Constituency candidates in alphabetical order are as follows: Marcus John Hudson FYSH, Conservative Party; Ian James MARTIN, Labour Party; Katy PRITCHARD, Independent; Jo ROUNDELL GREENE, Liberal Democrats; Robert Charles WOOD, Green Party.
Tags:
News.