YEOVIL NEWS: Two men mugged on Queensway footbridge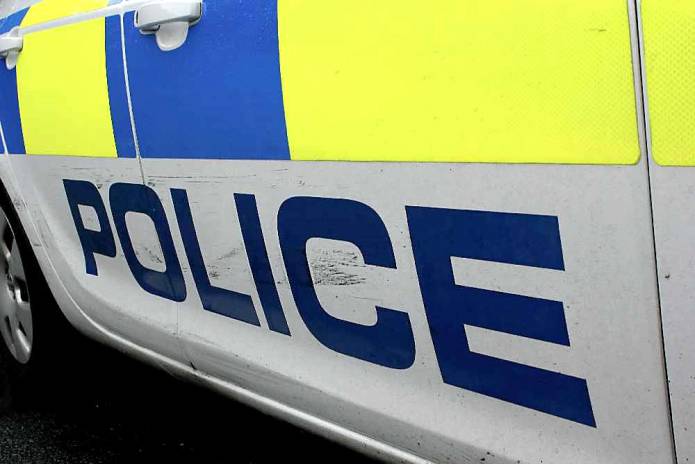 POLICE are appealing for witnesses after two men were mugged in Yeovil in an early morning attack.
The incident took place on the Queensway on Sunday, May 7, 2017, between 3.45am and 4am.
The men were walking over the footbridge that leads from the Tesco store towards Huish when they were approached by two men.
They were then forced to the ground before being robbed of their wallets and phones.
A police spokesman said: "We're appealing for anyone who was in the Queensway area on May 7 between 3am-4am and might have seen either the incident or two men running away from the area."
Anyone with information is asked to contact police on 101 and quote crime reference number 5217101083.
Tags:
News.