LEISURE: Hospice fete basks in sunshine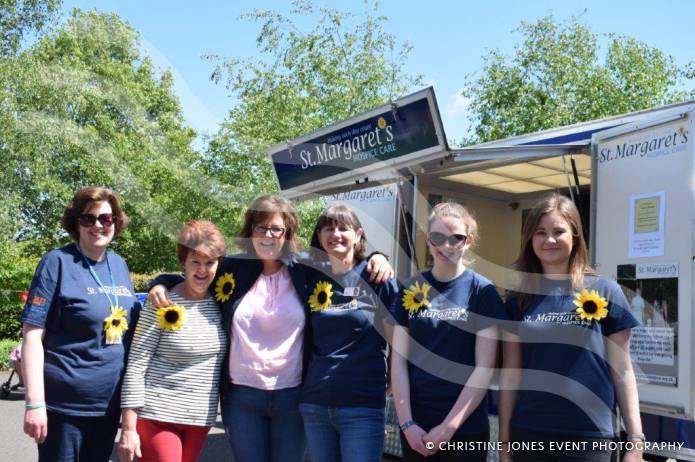 ORGANISERS of the annual summer fete held at St Margaret's Somerset Hospice in Yeovil would like to thank everyone who came along to support the event.
The fete was blessed with glorious sunshine on Saturday (May 13, 2017) and crowds flocked to the hospice site in Little Tarrat Lane on the outskirts of Yeovil.
There was something for everyone with live music, majorettes, food and drink stalls, garden and craft stalls, vintage tea room, a children's area, barbecue, owls, Stormtroopers and even the Mayor of Yeovil, Cllr Darren Shutler, having his chest waxed.
A hospice spokesman said: "Thank you to everyone who came along and supported our annual summer fete. It really was a lovely afternoon and we hope that everyone had a great time."
More photos from the fete can be found on this link - http://www.yeovilpress.co.uk/blog/2017/05/14/st-margaret-s-somerset-hospice-summer-fete-may-13-2017/ .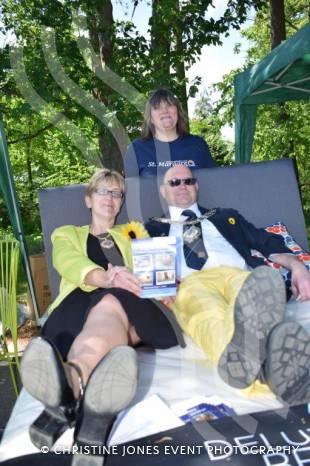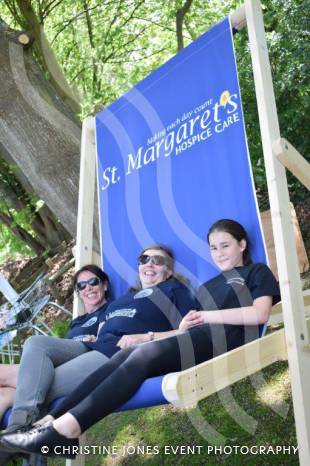 PHOTOS: Fun in the sun at the summer fete at St Margaret's Somerset Hospice in Yeovil.
Tags:
Leisure.