SAILING: Climb aboard and push the boat out at Sutton Bingham Sailing Club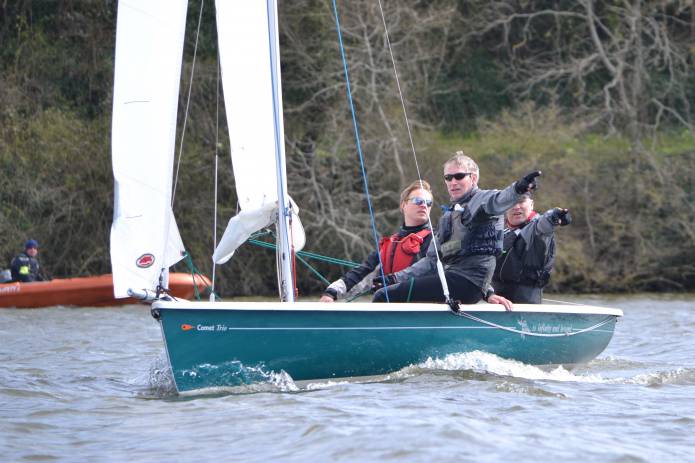 THE Sutton Bingham Sailing Club is holding an open day on Saturday (May 13, 2017) for people to go along and take to the water.
Are you looking for a new way to get outdoors and active or find something you can enjoy together with the family?
If the answer is yes, Sutton Bingham Sailing Club could hold the answers!
Whether you are completely new to the sport or looking to get back on the water, RYA Push the Boat Out is the perfect time to give it a go.
The nine day nationwide event from May 13-21, 2017, will see hundreds of people taking part in the sport with open days and taster sessions taking place at sailing clubs and centres across the country.
"We're inviting the local community to come down to have a go at sailing, see what the Sutton Bingham Sailing Club has to offer and get involved. Who knows, you might just get hooked!" commented Phil Bailey, the Club Commodore.
The event runs from 10.30am to 4.30pm on Saturday (May 13, 2017) with the opportunity to take to the water with an experienced club sailor for a 45 minute trial sail, plus there'll be plenty of information about how to get started in the sport of sailing, learning to sail and choosing the right boat for you and your family.
For full details about what's going on at Sutton Bingham Sailing Club visit http://www.suttonbinghamsc.net/w/push-the-boat-out-2017/ or follow the club on Facebook and Twitter.
For more information on RYA Push the Boat Out visit www.rya.org.uk/go/ptbo
Tags:
Sport.