YEOVIL NEWS: Parish council chairman resigns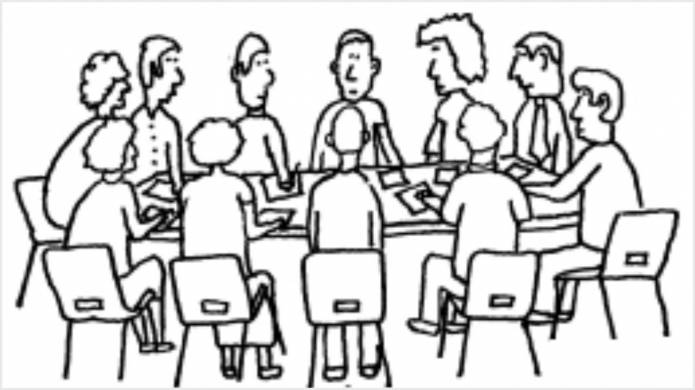 BRYMPTON Parish Council is on the lookout for a new councillor following the resignation of long-standing chairman Liz Glaisher.
The council announced on Monday (May 8, 2017) there was a vacancy on the council due to her standing down from the authority because of personal reasons.
Unless a request for an election to be held is submitted in writing, by ten electors of the parish of Brympton, to the returning officer at South Somerset District Council – the parish council will look to fill the vacancy by co-option.
People wanting an election need to write to The Returning Officer, South Somerset District Council, Council Offices, Brympton Way, Yeovil, Somerset BA20 2HT. Letters have to be received by the returning officer by Thursday, May 25, 2017.
Liz Glaisher became a member of Brympton Parish Council in May 2003 and had held the position of chairman since January 2006.
Tags:
News.