YEOVIL NEWS: Power restored to homes on Houndstone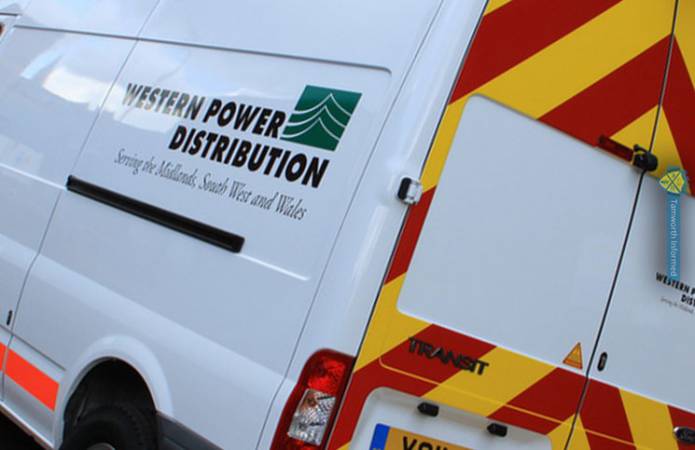 ELECTRICITY was restored to homes on the Houndstone estate in Yeovil on Wednesday (May 3, 2017) after several hours with power turned off.
Letters from Western Power Distribution were posted through the doors of homes on the estate on Tuesday (May 2, 2017) to tell homeowners that a fault had developed on its low voltage network fed from an electricity substation on Houndstone.
The company's South Somerset team manager, Tim Bagg, said: "As a result of this fault two properties were left without electricity supplies on Bank Holiday Monday.
"A generator was connected to the low voltage network to restore power to these properties."
But he added: "We identified the approximate location of the fault and due to safety reasons we had to make both the high and low voltage cables dead at this location to enable us to make the necessary repairs and remove the generator."
The advisory letter said that people would have electricity interrupted on Wednesday between 9am to 12noon and true to the company's word the power went off at around 9.30am and then returned at 12.15pm.
Mr Bagg apologised for any inconvenience caused by the loss of electricity supply.
Tags:
News.