YEOVIL NEWS: Jeff Stone will always be a Preston Legend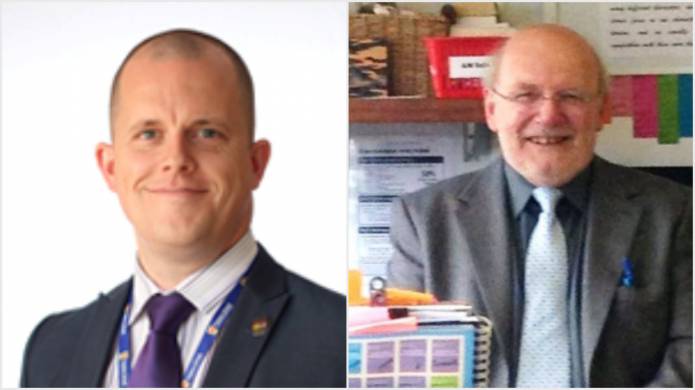 THE principal of Preston School in Yeovil has paid tribute to legendary teacher Jeff Stone who died earlier this week after nearly 50 years of teaching at the school.
Gregg Morrison said: "The whole school community is devastated to learn of the passing of Mr Jeff Stone.
"Jeff dedicated his life to Preston School and was a highly respected teacher, colleague, friend and man who had a hugely positive impact upon the lives of thousands of people in Yeovil."
Mr Morrison added: "Jeff will be greatly missed by all and our thoughts are with his family at this sad time.
"There will be a book of condolence in our reception area available from Thursday (May 4, 2017) which people who knew Jeff are welcome to come and sign. This will be presented to Jeff's family. As a school we will look to celebrate Jeff's life and massive contribution to our school in time."
And Mr Morrison concluded: "Jeff is, and always will be, a 'Preston Legend'."
Hundreds of people – past and present students and staff – have commented on social media about their upset at the news of Mr Stone's death.
PHOTO - TOP: Preston principal Gregg Morrison (left) and the late great Jeff Stone.
Tags:
News.