SOMERSET NEWS: Surrender a knife – save a life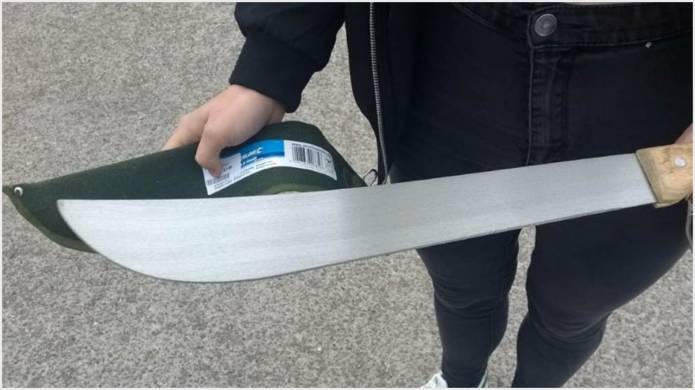 POLICE are holding a week-long amnesty for people to hand in knives which are no longer wanted and could cause serious injury if used in the wrong way.
Starting last Saturday (April 29, 2017), Operation Sceptre is a national initiative, and involves a range of different tactics including test purchase exercises, surrender bins, targeted patrols of hotspot areas, and education - both of retailers about their responsibilities in selling knives to under 18s; and of young people on the consequences of carrying knives.
Force lead on knife crime, Chief Inspector Zoe Chegwyn said: "Over the past 12 months, Avon and Somerset saw a 23.6 per cent increase in knife crime, which is higher than the national average of 15.2 per cent.
"Worryingly, nearly 15 per cent of people found carrying knives or involved in knife crime, are aged 17 and under, and 18 per cent are aged 18-24.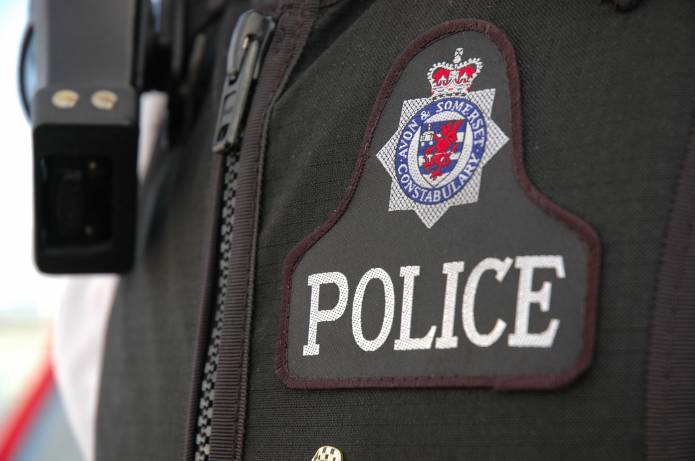 "That's why we are focussing much of our work on education. Over the past few months, we have been working with retailers to educate them about their responsibilities when it comes to selling knives. It's against the law to sell knives to anyone under the age of 18 and ID should always be sought if the seller is unsure, in the same way they should be checking ID for young people buying alcohol.
"We also have a wider, ongoing project with schools where we deliver hard hitting workshops which really bring home the impact knives can have not just on individuals, but on families and communities. We need to understand why young people are carrying knives and work to dispel the myth that knives are somehow cool.
"We also want to let young people know that if they are worried that someone they know is carrying a knife, but are nervous about talking to the police, that they can contact Fearless (The Crimestoppers youth arm) anonymously and potentially help to save a life."
Knife surrender bins are in the front offices of many of our police buildings for the duration of the week, in the following locations:
• The Bridewell.
• Broadbury Road.
• Patchway Custody Centre.
• Bridgwater Custrody Centre.
• Taunton Police Station.
• Frome Police Station.
• Yeovil Police Station.
• Weston – Alliance Homes drop in centre / information station.
Two further bins remain in place at Bristol Magistrates Court and Bristol Crown Court.
Tags:
News.