SOMERSET NEWS: Have you seen missing Daniel Broome?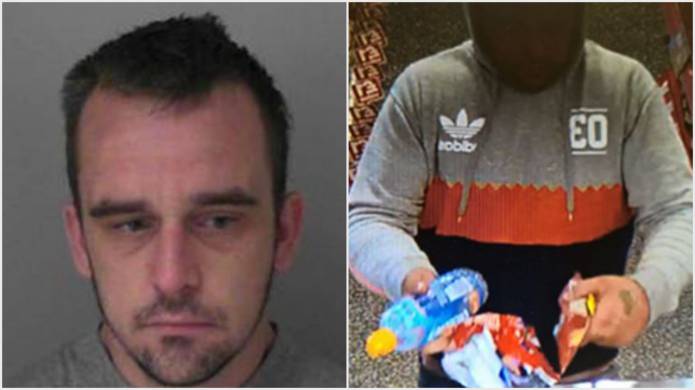 POLICE are appealing for the public's help in locating missing man Daniel Broome.
Daniel, 31, was last seen in the Petters Way area of Yeovil at approximately 10.45am on Friday (April 28, 2017).
A police spokesman said: "Daniel is described as white, of medium build, approximately 5ft 10ins tall, with short brown hair and blue eyes.
"He was last seen wearing blue jeans, a distinctive grey, red and black Adidas hoody and a grey beanie hat."
A photo of Daniel and CCTV of him wearing the hoody are pictured.
Anyone who has any information as to Daniel's whereabouts is asked to contact police immediately on 101 and quote reference number 5217094439.
Tags:
News.