LEISURE: Cheers! Yeovil Beer Festival enjoys its best yet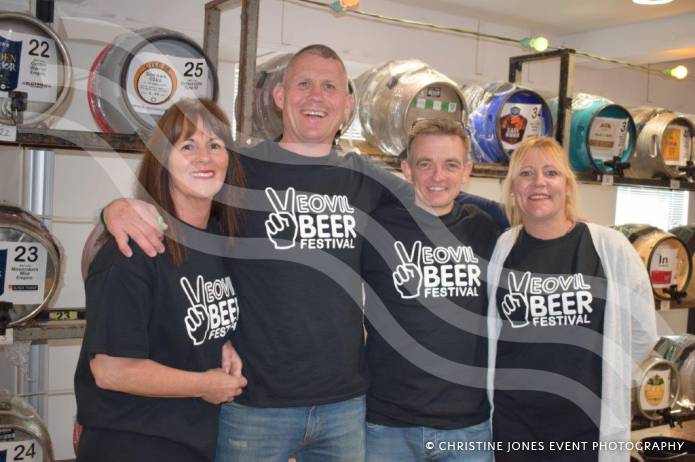 THIS year's Yeovil Beer Festival has been hailed as the "best yet" after a fabulous two-day event at the newly-refurbished Westlands Yeovil venue.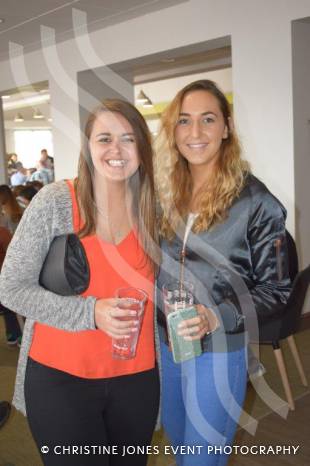 Hundreds of people converged on the Westlands complex, now run by South Somerset District Council, for the festival which was held on Friday (April 21, 2017) night and all day on Saturday (April 22, 2017).
Around 100 different beers and ciders were available to be sampled by festival-goers, while there was also a great line-up of musical entertainment on two stages sponsored by Waterloo Music and main sponsor Battens Solicitors.
Beer fest chairman, Rob Sherwood, of Yeovil Ales, said: "I would like to thank the committee and brew crew who have with steadfast determination, through thick and thicker, arranged the best Yeovil Beer Festival yet!
"An event of this scale is a complex project and requires a huge united effort. Months in the planning, four-day set-up, two-day event and a further day to strip the site undertaken by more than 200 volunteers.
"I could embarrass a few really wonderful people who I am lucky enough to count as my friends. These true friends are behind the scenes and certainly not seeking the limelight.
"They have achieved so much for Yeovil Beer Festival – you know who you are, I owe you a pint or maybe a gallon."
And Rob, who has been chairman since the festival was founded in 2012, added: "I must of course thank my family and my work colleagues who have allowed me the time during the past five years to pursue this crazy quest."
The headline act on the main stage on the Friday night was D-State, while on the Saturday it was Snakebyte.
The four previous beer festivals – jointly organised by Yeovil Round Table and Yeovil Lions Club – have amassed more than £45,000 and the beneficiaries of the 2017 event will be the Dorset and Somerset Air Ambulance, School in a Bag and St Margaret's Somerset Hospice.
The bars were manned by an army of volunteers, while the musicians also performed for free.
More photos from the Yeovil Beer Festival 2017 can be viewed in this gallery http://www.yeovilpress.co.uk/blog/2017/04/24/yeovil-beer-fest-april-2017/ .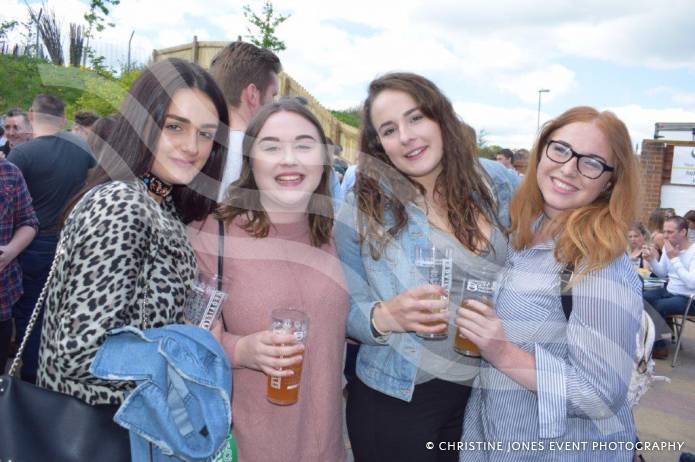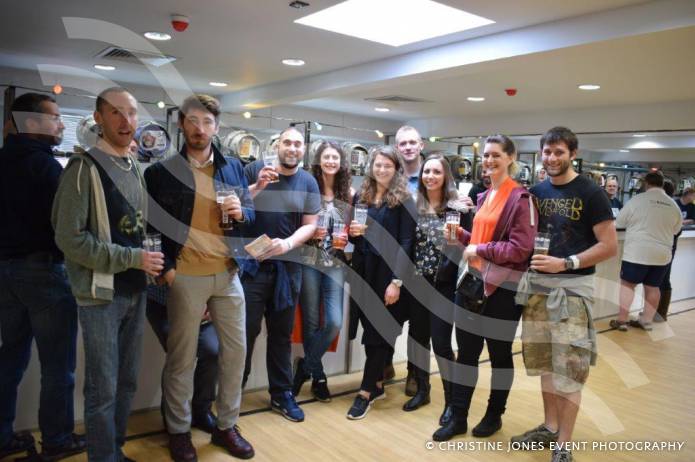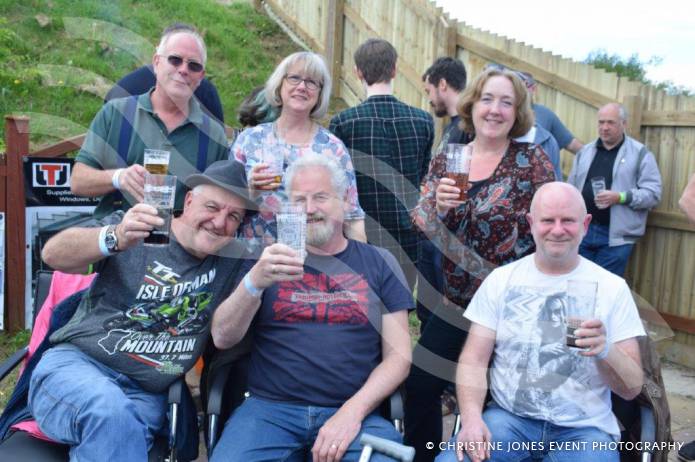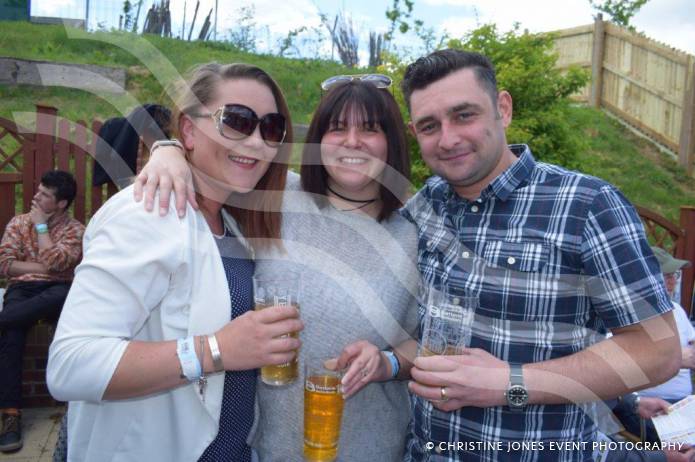 PHOTOS: Taken at the 2017 Yeovil Best Festival at Westlands Yeovil.
Tags:
Leisure.