HORSE RACING: Ucello Conti for the Grand National!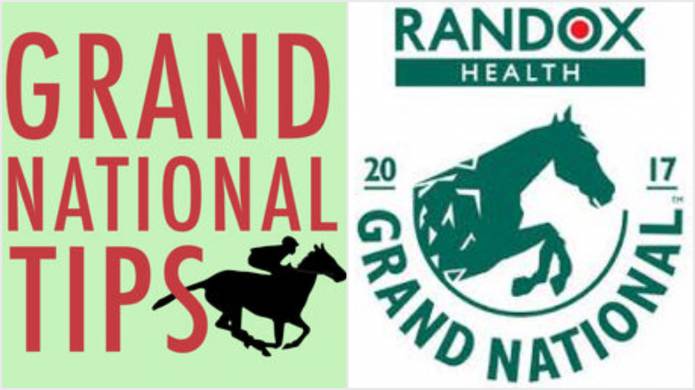 THE Yeovil Press tipster has been looking into his crystal ball to see which horse will win the 2017 Grand National being held on Saturday (April 8, 2017).
Forty horses will line-up at the start of the famous old race at 5.15pm at Aintree – but which one will triumph come the end of the four miles and 514 yards course over 30 fences.
The Grand National is wide open and very much a case of whoever gets that massive chunk of luck along the way and it is no wonder that for many once-a-year tipsters it is all about picking out your favourite name or just closing your eyes and putting your finger on the race card and selecting a horse.
But our Yeovil Press tipster is going for the horse named Ucello Conti.
"Ucello Conti was going really well in last year's National before finishing sixth – so a good chance it could be there or thereabouts this time," said our tipster.
Ucello Conti is trained by Gordon Elliott and ridden by Daryl Jacob and priced at 16-1 – so among the fancied entrants.
Our tipster's 1-2-3-4 finish is as follows: 1 Ucello Conti; 2 Saphir Du Rheu; 3 Le Mercurey; 4 Vicente.
While also worth looking out for could be Just a Par and Wonderful Charm.
But our tipster said: "Any of the 40 horses could win the Grand National and I say that every year!"
Tags:
Sport.