SCHOOL NEWS: Park School in Yeovil buys former Chilton Cantelo School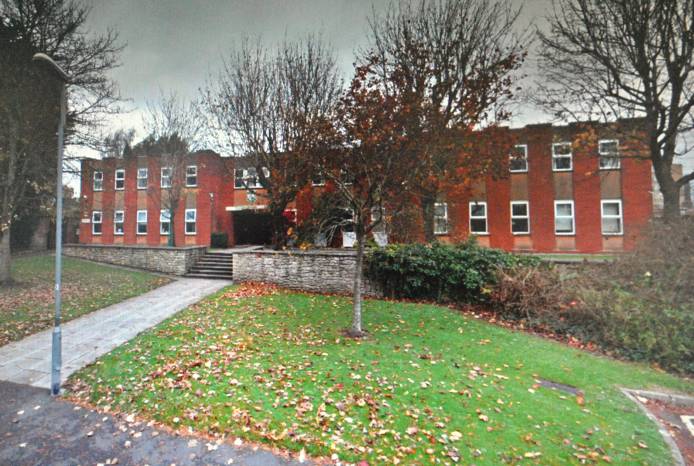 THE Yeovil-based Park School has announced that it is buying the former Chilton Chantelo School buildings.
Chilton Cantelo School was a small independent school located in the village of Chilton Cantelo on the outskirts of Yeovil, but decided to close in July 2016 due to a decline in school admissions.
But the independent Park School announced on Tuesday (March 28, 2017) that it had "entered into an agreement to purchase the former Chilton Cantelo School."
A statement on the Park School's website said: "This is an extremely exciting and positive development for The Park School that will bring many benefits to the whole school community.
"Like all successful schools, we regularly review our strategic options as part of our committment to providing pupils with the best possible education.
"Whilst we constantly strive to develop and improve all aspects of our provision, we have for some time been frustrated from realising some of our ambitions by the inescapable constraints of our site." 
From September 2017 this new site will be known as The Park School's Junior and Middle School and will house pupils aged three to those aged 12-13 (Year Eight).  
Pupils in Year Nine and above will be taught at the current Park School site in The Park, Yeovil, which will become The Park School's Senior School and Sixth Form for Years 9-13 (ages 13-18).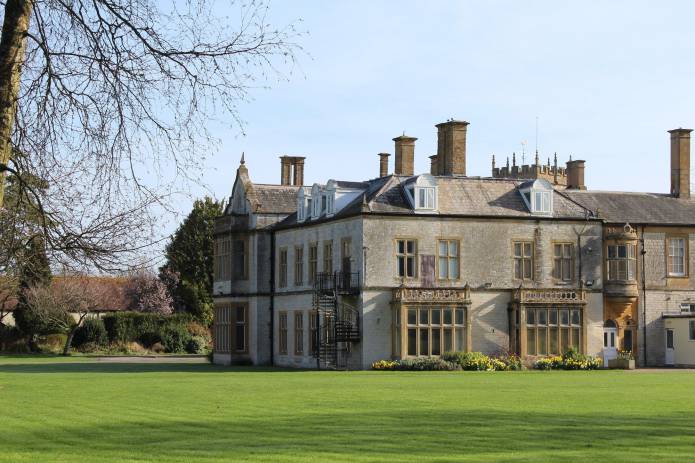 PHOTO - ABOVE: The Park School in The Park, Yeovil.
PHOTO - RIGHT: The former Chilton Cantelo School which will become the Park School's Junior and Middle School from September 2017.
From September 2017, home for boarders will be the recently refurbished, purpose built, modern boarding house on the new site in Chilton Cantelo.  
The Park School statement added: "We want to reassure you that the fundamental aspects of The Park School will remain unchanged.
"The Park School is a very special place; one with a warm hearted family culture and a real emphasis on nurturing self-belief.
"We are committed to maintaining the happy, caring community, the academic standards, small classes and individual care that are the hallmark of The Park School.
"Pupils will wear the same uniform, the School's houses and traditions will remain and the whole school will still gather for a whole school assembly."
Tags:
Schools and Colleges.