SOMERSET NEWS: Animals die in smoke-filled caravan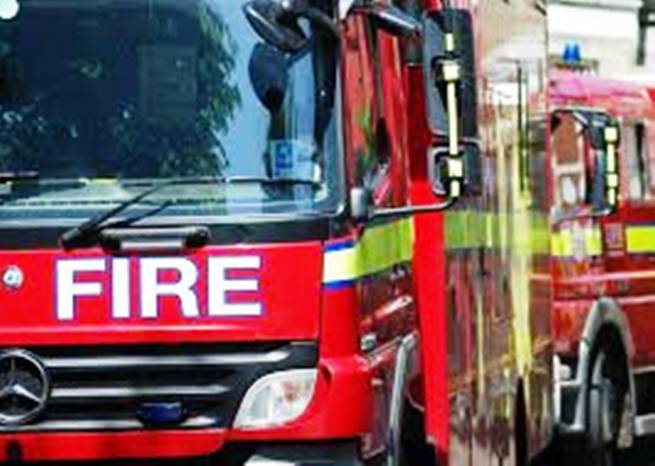 A DOG and a cat have died as a result of a fire near Shepton Mallet.
Two fire engines from Shepton Mallet were mobilised this morning (Friday, July 31, 2015) to the incident in Withywood Lane, Cranmore, following reports of a lorry on fire.
On arrival the firefighters confirmed one lorry alight with a caravan filled with smoke and called for extra support from Wells.
A Fire Service spokesman said: "One caravan and a lorry were damaged by fire and smoke.
"One dog and one cat had died, while one dog was rescued by the Fire Service and was now in the care of vets."
Tags:
News.