SOMERSET NEWS: New Deputy Lieutenants have been signed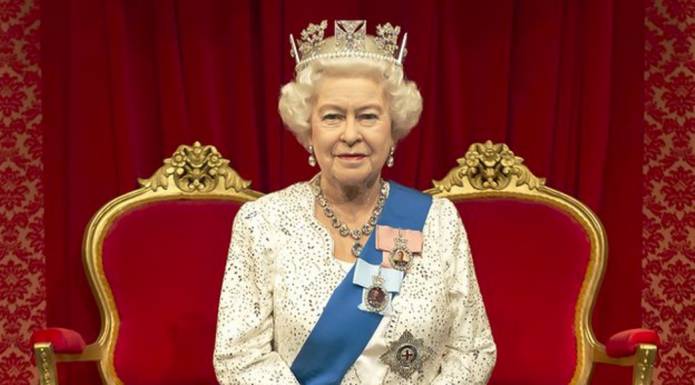 THE Lord-Lieutenant of Somerset, Lady Gass, the Queen's official representiave for the county, has signed Commissions for five new Deputy Lieutenants.
They have been named as Andrew Brownsword, John Cullum, Annie Maw, Rear Admiral Ian Moncrieff and Peter Wyman.
Mr Wyman lives in Plainsfield on the Quantocks and is a very experienced chartered accountant and has been president of the Institute of Chartered Accountants in England and Wales.
His current posts include chairman of Yeovil District Hospital, chairman of the Somerset Community Foundation and treasurer and member of council, BathUniversity.
Mr Brownsword is best known for creating a very successful Greetings Cards and Gifts publishing business which was regarded as the industry pace-setter in design and innovation.
Mr Cullum lives in Bath and has wide business experience, while Mrs Maw is a director of the Royal Bath and West of England Society and chancellor of the Somerset Children's University.
Rear Admiral Moncrieff has had a distinguished career in the Royal Navy. He came to Somerset in 2006 as the UK National Hydrographer, based in Taunton and he is now the Chief Executive in the Hydrographic Office. His home is in the village of Timberscombe in the Exmoor National Park.
The Lord-Lieutenant is an Honorary Officer appointed by the Queen on the advice of the Prime Minister.
The Lord-Lieutenant is supported by a Vice Lord-Lieutenant and by Deputy Lieutenants, whom she appoints from people who have rendered particular service to the county in a variety of ways.
Tags:
News.