SOMERSET NEWS: Electrical fault causes tractor fire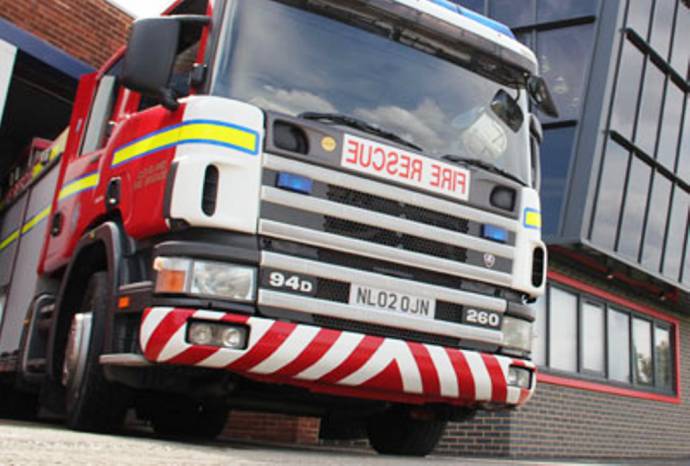 FIREFIGHTERS were called out this evening (Sunday, June 22, 2014) to deal with a tractor on fire.
One fire engine from Taunton was mobilised at just before 7pm to reports of a small fire involving a tractor at farm in Quantock Lane, West Monkton.
A spokesman for Devon and Somerset Fire and Rescue Service said: "The electrical fire in the engine compartment of the tractor was out on the arrival of the firefighters.
"The vehicle sustained five per cent heat and fire damage to the engine compartment and was made safe by the crew."
Tags:
News.