Vendetta could end in tragedy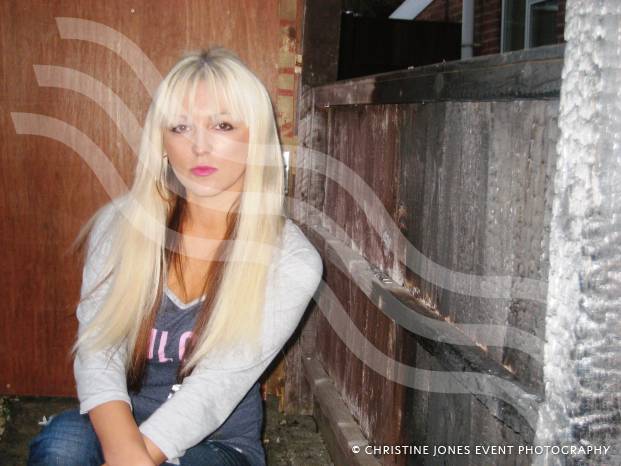 A TERRIFIED Yeovil mother fears that a tragedy could happen if a vendetta against her goes any further.
Chanel Smith, 28, has seen culprits carry out a number of attacks on vehicles parked outside her home in St John's Road.
The latest incident happened at about 5am last Saturday (October 5, 2013) when unknown offenders torched a Ford Focus which was parked in Chanel's driveway.
The car was parked close to her house and the fire could quite easily have spread to the building – which could have put Chanel's life at risk along with her four-year-old cousin who was staying with her that night.
But Chanel said: "Thankfully a group of youngsters were walking by on their way home from a party and saw the flames and started shouting.
"I didn't hear them, but my good friend and neighbour Nikki Maidment did and she rushed out into the street in her pyjamas and started screaming.
"Thankfully I woke up and rushed downstairs with my little cousin and we could see the flames outside the front door."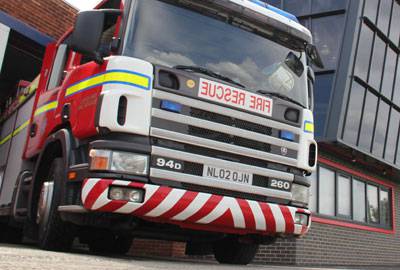 PHOTO - ABOVE: Chanel Smith, 28, in the driveway of her Yeovil home where a car was torched in the early hours of Saturday morning.
The Devon and Somerset Fire and Rescue Service was called and one crew was mobilised to deal with the incident.
Chanel, who's 11-year-old daughter was staying with her Nan that night, said: "The firemen told me that if it hadn't been for the people walking by raising the alarm, it could have been a whole lot worse.
"There's been a number of incidents now and there's obviously somebody who doesn't like me. But I'm beginning to get really worried now and wondering what they are going to do next.
"I can't sleep and every time I hear something outside at night, I look out to see who it is. It is very unnerving.
"Thankfully this latest thing was dealt with, but I can only think about what might have happened."
Chanel said she could not thank her friend Nikki enough for what she did or the young group of passers-by for first raising the alarm.
"I don't know who these youngsters were, but thank you," she said. "All I can ask for now is if anyone does know who did this – please contact the police."
Anyone with information can contact the police on 101 or Crimestoppers on 0800-555111.
Tags:
News.